Different kinds of Nail Arts
Nail Art is considered to be the most popular among the girls these days. Girls with long nails tend to experiment a lot with the nails. They do artistic stuffs and obviously it is important to keep the nails clean in order to ensure that the nails appear good.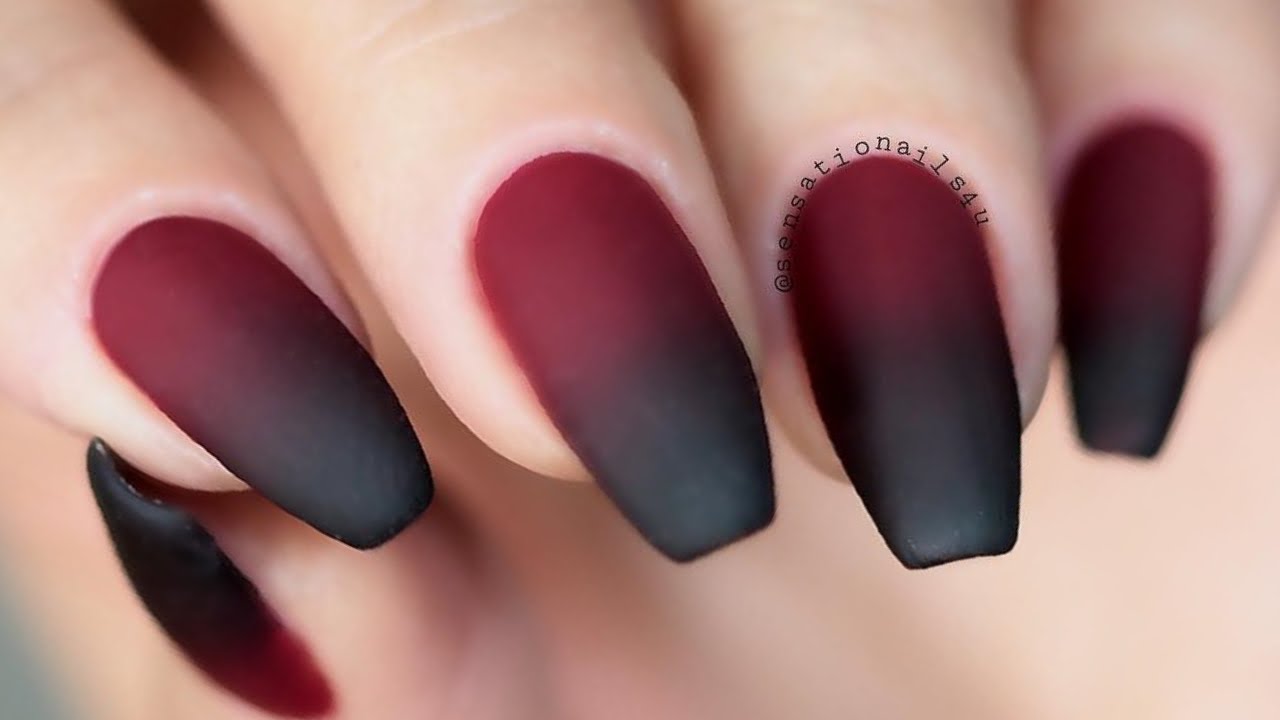 Sunset Nail Art Design has become popular among girls lately. The main colours which are used in this nail art are yellow and orange which basically represent the sunset. It suits the indian skin tones. When applied, it gives the sand like effect.
Black Floral Art Designs : The floral designs are the most important design which can be included when a girl tends to do something artistic. This design works the best when the girl is having a fair skin tone. It works as a highlight on the fair skin tone.
Trio Sand Nail Polish Art : This art can be created by using scotch tapes and three multiple sand nail colors can be used. Always make sure that when you are using this art, try using three bright colors which go well along.
French Tip Nail Designs : The dots are the main highlight of this nail art. You can use two colors in this nail art and it will definitely appear very attractive.